A Place for Precision, Reliability, and Trust
At LGEO, we are united by our purpose: to contribute to the transition of Luxembourg to a smart and sustainable country. To ensure we move toward our goal, we provide geospatial solutions with a focus on accuracy, transparency, inclusivity, and innovation both in our work and our relationships.
We use drones, laser scanners, and other surveying equipment to create high-precision 3D maps and models of structures and landscapes.
These 3D models can be used for construction planning, asset management, and more, and are ideal for clients in the construction, engineering, and architecture industries, as well as government agencies and other organizations.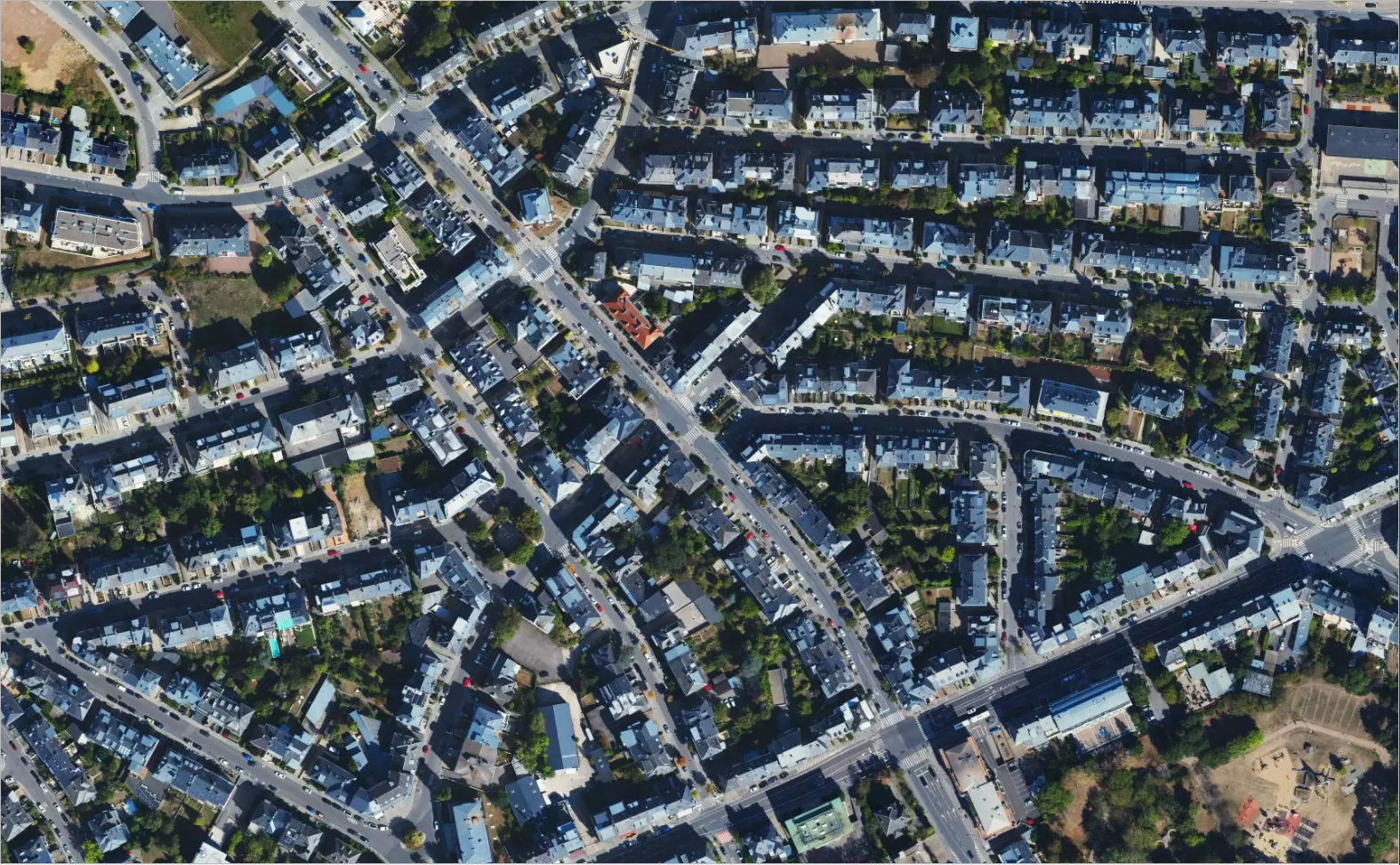 Geographic Information System (GIS)
We offer a range of Geographic Information System (GIS) services to help our clients analyze, visualize, and understand spatial data.
Utilizing the power of our advanced deep learning algorithms, we are able to efficiently process and analyze vast amounts of data, providing our clients with accurate and actionable insights to inform their decision-making and solve complex problems.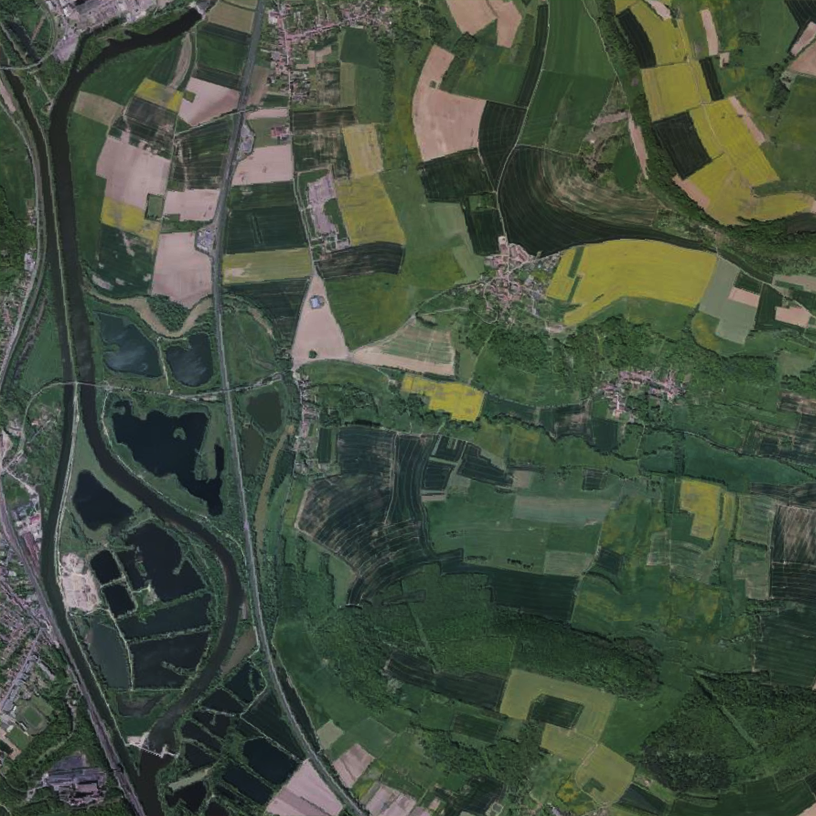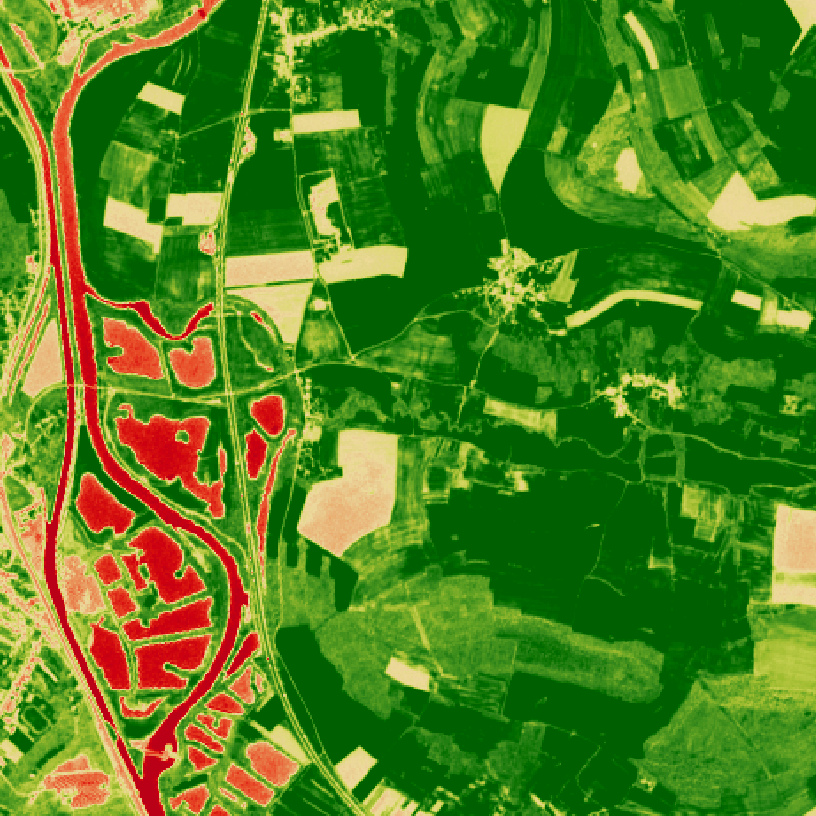 We offer Precision Agriculture services to help farmers maximize their yields and minimize their costs. Our services utilize satellite and drone data to analyze farm conditions and identify areas for improvement.
With the help of our advanced analytics, farmers can make informed decisions about irrigation, fertilization, and other factors that impact crop health and productivity.